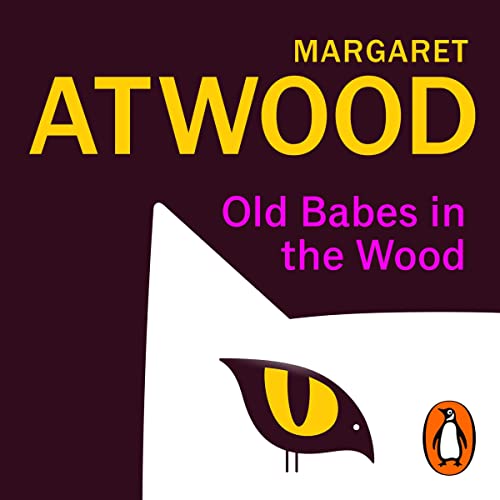 By Margaret Atwood — Doubleday, 2023
This is a short story collection by the renowned Canadian author and ardent feminist Margaret Atwood—you are likely familiar with her speculative fiction novel, The Handmaid's Tale (1985). These new stories portray a world of unique characters, strange places and unusual situations, often set in the future. But while some may be set in a dystopia, these tales contain relevant themes: cancel culture, state control over women's bodies, and pandemics, to name a few.
"The Age of Lead" tells the tale of a young woman named Iris, who is struggling to come to terms with her father's death. The story is a moving and powerful exploration of grief, loss and the search for meaning. "My Evil Mother" is a dark, funny story about a young woman discovering that her mother is a witch. "The Sea King" is a beautifully written yarn about a woman who falls in love with a sea creature.
Older women narrate; some are widows and one is terminally ill. They explore memory, loss and commitment to family over time. Old Babes in the Wood is a masterful showcase of Atwood's brilliant writing and storytelling abilities. It's a must-read for any fan of the author or anyone who enjoys thought-provoking and imaginative fiction.