MRIs show what we have learned over the millennia—reading has a positive impact on brain health. The National Institute on Aging recommends reading books and magazines to keep your mind engaged as you grow older. Good news for me—I'm a bookworm.
I enjoy books in every format. I listen to books on audio, I read books on my Kindle and I have paper books from the library. I'm not a speed–reader, but I read consisently and am never without. I often research what I'll read next when I'm not reading.
In a discussion with someone unfamiliar with the wide world of audiobooks, he imagined that I was trudging through computer text-to-speech. Nothing could be further from the truth! Some very talented folks narrate audiobooks—sometimes several artists on one recording, and the books become almost theatrical to hear. (Tom Hanks made The Dutch House seem as if he grew up there.) I have a Bluetooth-capable radio to play audiobooks from my phone. I have a subscription to Audible, where I can choose from a wide selection of trending titles. I have other apps for free audiobooks, like my library app, though I may not be able to get a best seller immediately. (That can be said for hardcover best sellers as well). I can even ask Alexa to play the book of the day and go seamlessly between car and home.
If you're reading for pleasure, consume books in a way that's most accessible to you. Researchers conducted a study in 2019 in which they used neuroimaging to see how written words and heard words are processed in the brain. Participants read or listened to the same stories for several hours. The researchers found that language is processed similarly by the brain whether you listen or read with your eyes. One difference: if you're studying for a test, you might be better off with print.
There's a bit of magic and comfort in being read to, especially when the author is the narrator. A narrator's accent adds authenticity if the story takes place in a foreign land. Or, in the case of an autobiography, the author's voice comes through with such honesty.
So, if your friends are talking about the newest best seller, and you think you don't have time to read it, give the audiobook a try. Plug in your earphones and take a walk or fold laundry with the author, and in no time, you'll be a bookworm like me.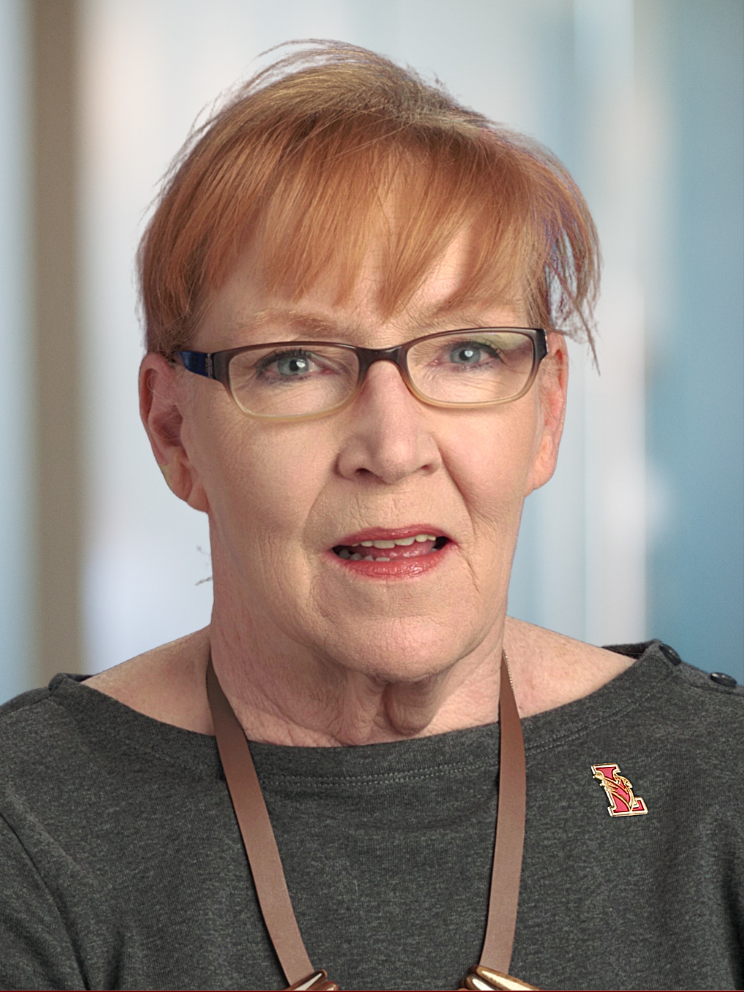 Pepper Evans works as an independent-living consultant, helping older adults age in place. She is the empty-nest mother of two adult daughters and has extensive personal and professional experience as a caregiver. She has worked as a researcher and editor for authors and filmmakers. She also puts her time and resources to use in the nonprofit sector and serves on the Board of Education in Lawrence Township, NJ.