I recently deliberated about making an appointment for a routine colonoscopy. Not only are we in the middle of a pandemic, I had to change gastroenterologists, and I just wasn't sure what to do. My primary care provider insisted there are many precautions in place for outpatient procedures and that it is important to stay on top of routine care, so I decided to move forward.
I had to schedule a virtual appointment, which left me feeling uncertain about my needs being met and questions answered since it was a new-to-me practice. A staff member returned my call the next day to make the appointment, asking me the usual questions, but also whether I had access to a computer (yes) and could I respond to an emailed questionnaire (yes). Next, did I have an iPhone? As it happens, I do. She set up a day and time for the doctor to FaceTime with me. In the end, my virtual visit left me feeling confident about my new doctor and my procedure.
Similarly, when a friend's anxiety increased with the ever-present gloom of the virus, she found teletherapy to be better than she expected. Her psychologist held sessions over Zoom, so she got to stay home, curled up in her comfy chair with her laptop and mug of tea. She pays for her session with a banking app on her phone. She actually prefers her sessions this way.
In the pandemic, many providers are moving to telemedicine to help us maintain our health care routines the best we can. Many chronic conditions like diabetes, high blood pressure and skin issues can be easily managed through telemedicine; same for sudden, minor illnesses like a cold, rash, GI issues or headache.
That's all well and good if you and your doctor are computer-savvy. Unfortunately, the digital divide is affecting health care options for people 65 and older—the cohort also making up 80 percent of COVID-19 deaths. Senior centers and libraries that usually offer tech support are closed, and those who rely on family support are prevented from getting it by quarantine restrictions.
For a telemedicine appointment, you need internet access and a computer or smartphone. Your doctor may set up a patient portal—a secure website to store your information—and may ask questions in advance of your appointment. At the designated time, your doctor will connect with you and you'll discuss the issues at hand.
Because I rely on my laptop and phone for virtual meetings, I am experienced in using my cameras and screens to chat. Before my appointment, I fully charged my phone because I know video calls can quickly exhaust a battery. I also have a dedicated space for teleconferencing with good lighting and privacy. When my doctor came online, I was ready.
My appointment was brief, about 10 minutes. That's not to say I felt rushed, but my doctor was efficient. I had a list of questions, which she covered without my asking, and paper and pen for jotting down the instructions she gave. I should have had my pharmacy number handy; she had to wait while I looked it up.
My expectation is that for many of us, the pandemic will change how routine health care is delivered even after the crisis is over. With no more waiting rooms, we may need to get our magazines at the newsstand.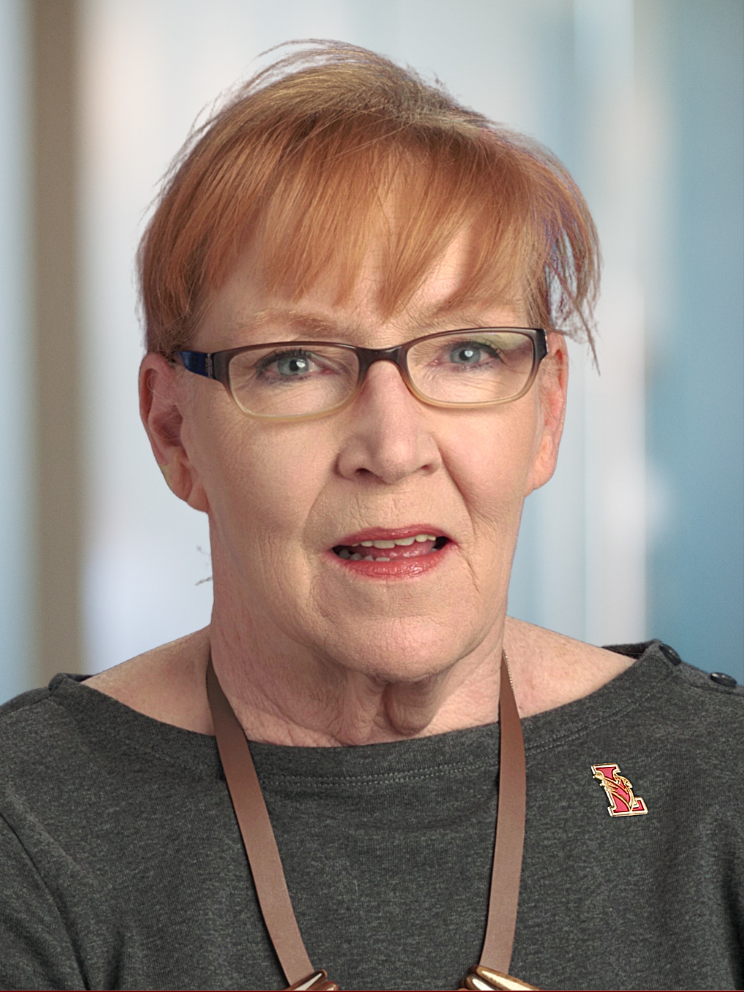 Pepper Evans works as an independent-living consultant, helping older adults age in place. She is the empty-nest mother of two adult daughters and has extensive personal and professional experience as a caregiver. She has worked as a researcher and editor for authors and filmmakers. She also puts her time and resources to use in the nonprofit sector and serves on the Board of Education in Lawrence Township, NJ.