Isn't it fabulous to discover that a food we enjoy is actually good for us? I'm thinking of curry in its many iterations. (It's not always about you, chocolate.)
American diets have been globally influenced since I was a kid in the ʹ60s. A recipe that my mom had included chicken, green pepper, canned pineapple and just a dash of curry powder—that was all our unsophisticated palates could handle. Even the color was new to us!
I have to laugh at what passed for international cuisine back then. In the last few decades, my community has welcomed many more Asian families, and now we have some great Indian restaurants to choose from. Now I love so many curry dishes, from a vindaloo to a coconut-based korma.
As it turns out, my addiction may have health benefits. Curry is a blend of super inflammation fighters—turmeric, chili powder, coriander, cumin, ginger and pepper. These spices are heart friendly and antioxidant rich. There's science to support that a diet high in anti-inflammatory foods can reduce joint and muscle pain that may increase as we grow older.
With less pain, we'd likely feel better about exercise and maybe even enjoy hobbies that went by the wayside because of stiffness and discomfort. In addition, we now know that chronic inflammation has been linked to several diseases and conditions associated with aging, including some cancers, rheumatoid arthritis, dementia, diabetes and heart disease. Diet plays a major role both in causing inflammation (particularly from a high intake of sugar, trans fats and refined carbs) and in reducing it when we change our eating habits to include foods like curry.
And curry may do even more than fight inflammation. It may also help lower blood sugar and improve brain health. You can read more here.
You can buy curry powder at any store that carries spices, but a great thing about curry is that you can make your own to taste, allowing you to adjust the heat to whatever you prefer. If you're not already a fan, you may want to try it for your health. To get you started, here are five family and budget-friendly recipes, with no canned pineapple in sight.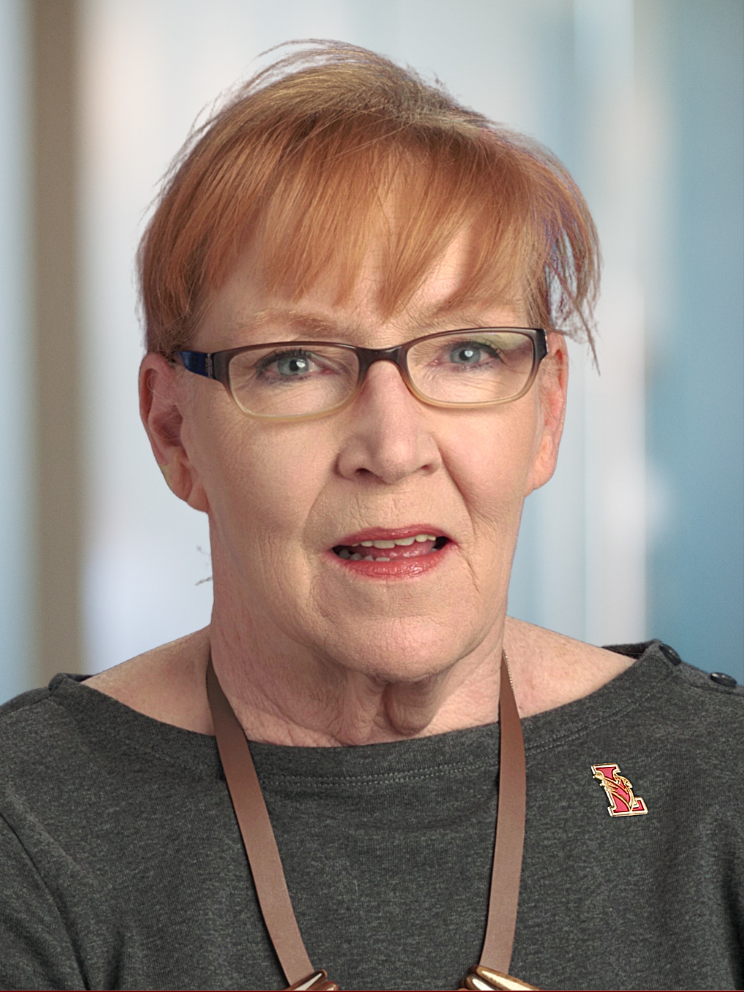 Pepper Evans works as an independent-living consultant, helping older adults age in place. She is the empty-nest mother of two adult daughters and has extensive personal and professional experience as a caregiver. She has worked as a researcher and editor for authors and filmmakers. She also puts her time and resources to use in the nonprofit sector and serves on the Board of Education in Lawrence Township, NJ.