I'm off to the family reunion this weekend, and along with the burgers and dogs, I'll be bringing my list of books to share with the cousins. The reunion has been going strong for many years—so long that I'm no longer one of the kids but one of the matriarchs.
My family has a lot of readers. After the usual catching up, we talk about a book or two we've read (Florence Gordon, 2015), an author we discovered (Fredrik Backman), a plot that kept us up at night (Moving Day, 2014) or a memoir that got us through a rough patch (Can't We Talk About Something More Pleasant?, 2016). So at our last reunion I was caught by surprise when I heard several contemporaries say they weren't readers anymore, no longer finding the pleasure in it that they did when younger. The common themes seemed to be aging eyes, too tired to read, or reading was putting them to sleep. It made me wonder, is my family alone in this shift?
According to a Pew Research study from 2014, we do indeed read less as we grow older: younger adults (18-29) are more likely than their elders to have read a book in the past 12 months. While 80 percent of that age bracket read a book, only 71 percent of those 30-49 did so. Dropping slightly from there, 68 percent of adults 50-64 and 69 percent of those 65 and older read a book in the year's time frame.
If you're reading less because you're falling asleep with a paperback, consider joining the one-in-five who listen to their books. I love my Audible account. I get one title for $15 a month—more if I want to pay extra. I listen on my phone with my earbuds, usually when I'm doing laundry or puttering around the house. I also try to have a book on CD for the car. I get those free from the library.
To stay awake, I suggest that you sit up (don't get too-too comfy) in a room that's not too warm. Find something to read that you truly enjoy; don't feel it has to be what everyone else is reading. And you have my permission—if you don't like the book, don't finish it. Read whatever makes you happy.
As for my family of readers, it's been a joy to bear witness as my young cousins became young adults and now parents themselves. I've been close enough to be invited to many a baby shower and, invariably, the request goes out to help build the child's library. I'm a reader, so you can imagine how happy this makes me. My college-age daughters enjoy buying their infant cousins a treasured title from the bookshelves of their youth, and often they'll include a warm inscription, detailing a memory of what the book means to them.
If you're looking for some terrific book recommendations, we have many suggestions at SCF: fiction where older people are dynamic protagonists, and nonfiction to help you learn about growing older. We've even identified books for children that depict aging in a positive light. So move over, ketchup and mustard, I'm bring the reading list to the reunion. (And, hopefully, bringing some new book leads home!)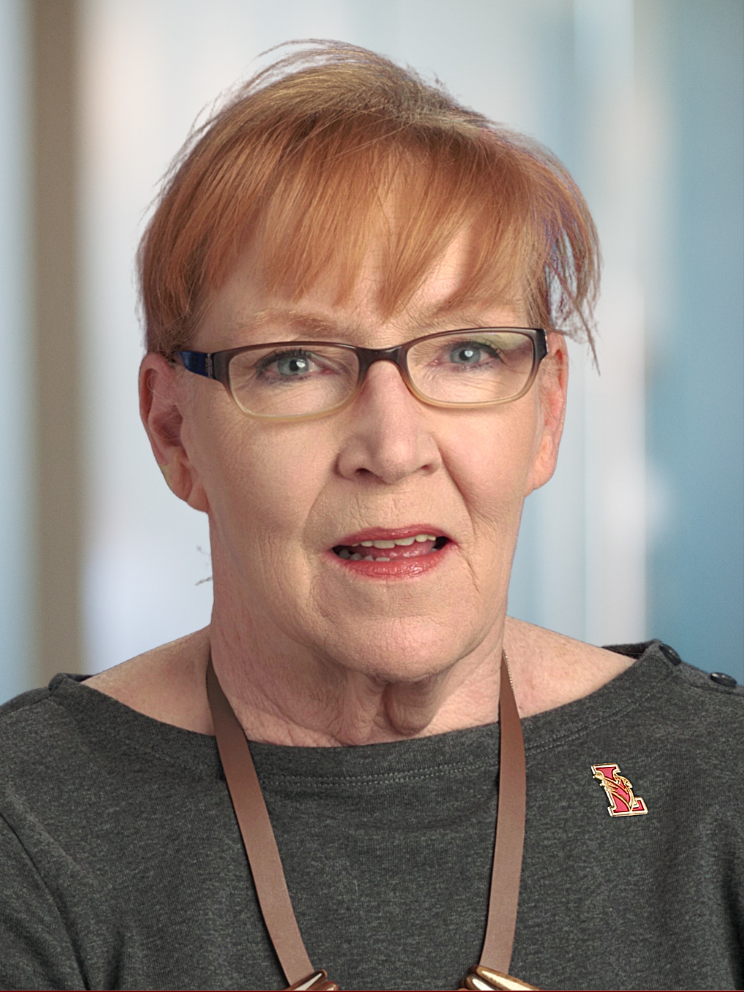 Pepper Evans works as an independent-living consultant, helping older adults age in place. She is the empty-nest mother of two adult daughters and has extensive personal and professional experience as a caregiver. She has worked as a researcher and editor for authors and filmmakers. She also puts her time and resources to use in the nonprofit sector and serves on the Board of Education in Lawrence Township, NJ.