Some 40 million fire extinguishers sold between 1973 and 2017 were recently recalled, prompting me to check not only mine but those in homes where I am helping people live independently. In almost every case, the fire extinguisher was affected by the recall. The Consumer Product Safety Commission (CPSC) reports that these plastic-handle extinguishers become clogged and/or require a very good grip to activate. Hundreds of fire extinguishers failed when necessary, causing many injuries and property damage, and one death has been reported.
Now is a good time to check yours. It's easy and could save your life.
Here's how. First, check to see if you have the Kidde brand. I snapped a photo with my phone so I could enlarge the tiny print. Then I looked at the label to see if mine was on the list of recalls.
If your model is listed, you can call Kidde at 855-271-0773 from 8:30 am to 5 pm ET Monday through Friday and 9 am to 3 pm ET Saturday and Sunday. Or you can go online at the Kidde website and click on "Product Safety Recall" for more information.
I chose to make my claim online. I clicked on the "plastic handle" option, but if you have a "push button" extinguisher, choose that. I entered my contact information and, on the next page, entered the model number, which is located under the UL logo. You can use the drop-down menu or put your model number into the search bar. Then you'll enter the serial number to the left of the model number next to the NO.
That's it, you're done. Kidde will send a replacement in two to three weeks, along with instructions on how to dispose of your old extinguisher, although replacements are running behind schedule.
As I completed this exercise I realized that I was most unfamiliar with the device itself. I hadn't held my fire extinguisher since I wrote a home safety blog a few years ago. I'm embarrassed to admit that I had a very hard time extricating the extinguisher from its wall mount, and I imagined it wouldn't be any easier if flames were coming from my oven and the smoke alarm was blaring. It doesn't make sense to have a fire extinguisher if I don't know how to use it, or if it's bolted too tightly to grab in an emergency. I'll consider this my personal fire drill, and I failed. I have promised myself to take the new one for a test drive when it comes.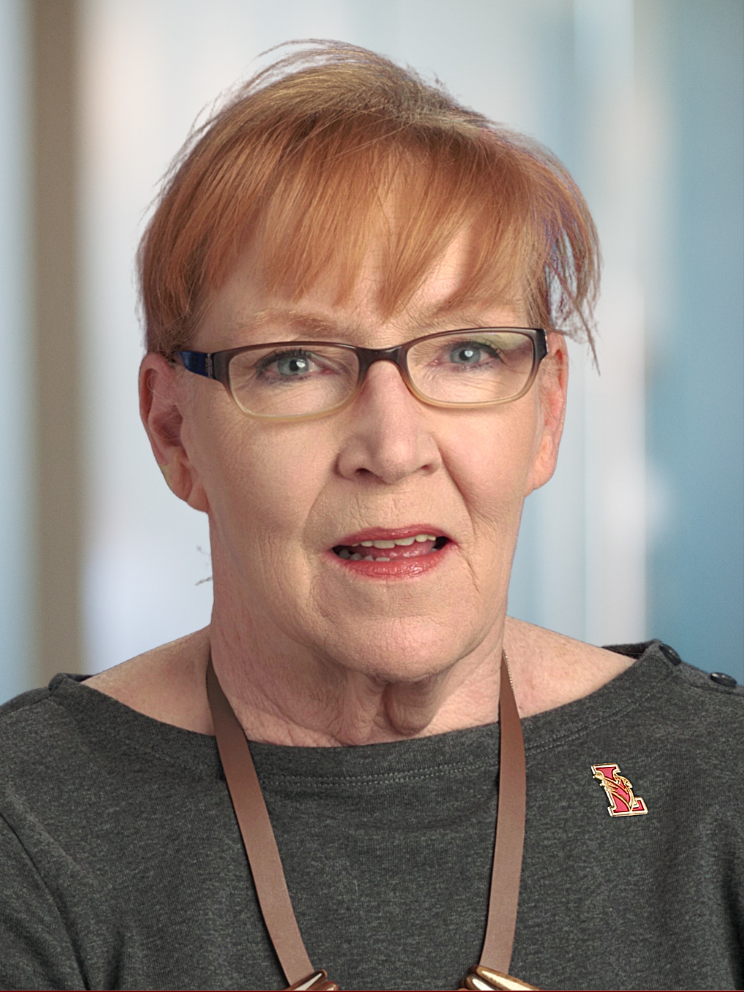 Pepper Evans works as an independent-living consultant, helping older adults age in place. She is the empty-nest mother of two adult daughters and has extensive personal and professional experience as a caregiver. She has worked as a researcher and editor for authors and filmmakers. She also puts her time and resources to use in the nonprofit sector and serves on the Board of Education in Lawrence Township, NJ.