When you're coping with the needs of someone who is hospitalized or convalescing, you may wish you could clone yourself to handle everything on your plate. Take heart—a website can become your personal assistant. What's more, it won't cost you a thing.
When my friend, Missy, was undergoing aggressive cancer treatment, a mutual friend set up a free account at Lotsa Helping Hands to coordinate meals, rides and child care for Missy's husband and family. Other friends logged into the account and, like magic, things fell into place. A calendar page listed the family's needs—rides to school and sports, doctor appointments, errands, meals—allowing us to choose what dates and times we could help. We could include notes to avoid confusion or duplication ("tuna casserole Thursday was a big hit," "must show ID at after-school pickup").
In addition, Missy's friends could see updates on her condition and leave messages. Her husband could post useful comments: "Do not ring the doorbell, baby is asleep" or "Wheelchair did not fit in Prius trunk."
My fellow SCF blogger, Flora Davis, used CarePages (now defunct) when her husband was hospitalized, to keep his global family and friends abreast of his condition.
Flora remembers, "I posted messages daily. For his siblings on three continents, that meant they could get an update every 24 hours. Best of all, at a time when I was exhausted and busy every minute, I wasn't getting nonstop anxious phone calls. The messages they left me on CarePages meant a lot to me."
Others caregiving sites include Take Them a Meal, Caring Bridge and Volunteer Spot.
Caregiving websites aren't just for those who are ill. I encourage my mom-to-be friends and those with scheduled elective surgeries to set up calendars ahead of time. It could be a lifesaver for you and your family. If you have used a caregivers website you can recommend, please tell us.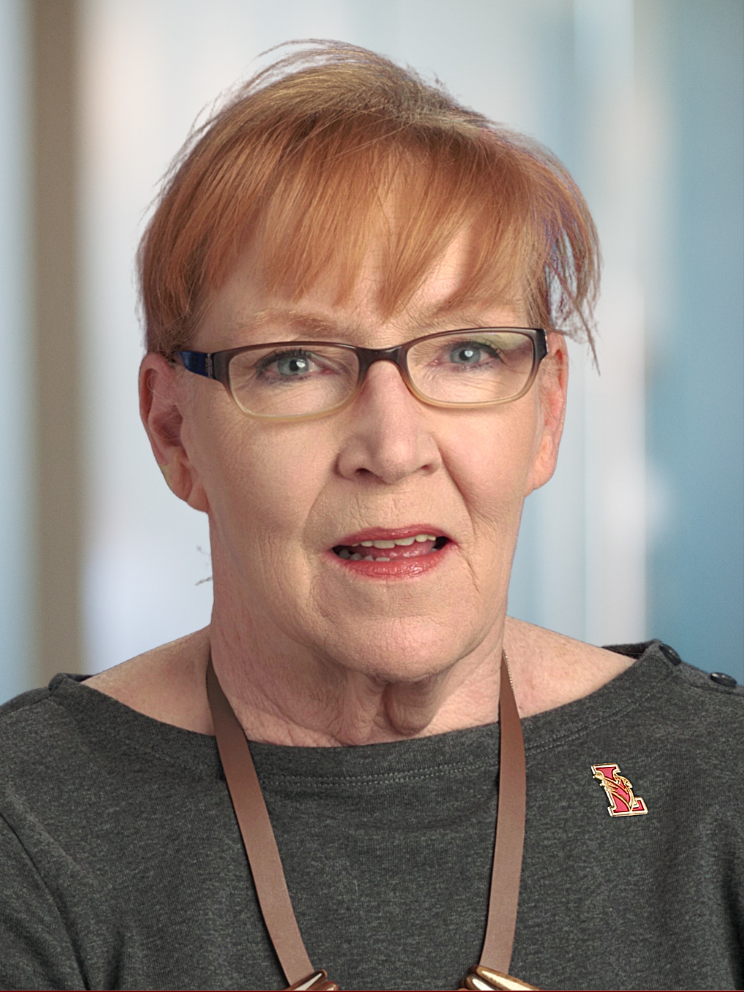 Pepper Evans works as an independent-living consultant, helping older adults age in place. She is the empty-nest mother of two adult daughters and has extensive personal and professional experience as a caregiver. She has worked as a researcher and editor for authors and filmmakers. She also puts her time and resources to use in the nonprofit sector and serves on the Board of Education in Lawrence Township, NJ.