I like to think of myself as being more open to new ideas at midlife, willing to change some practices in the name of progress. I have, for example, taken greater personal responsibility in the reduce, reuse, recycle realm.
A few years ago I made the decision to carry canvas shopping bags that I could use again and again. Giving up single-use, plastic bags seemed a simple way to help the environment. I am more in tune with environmental issues in later life than I was when I was younger, although there may not have been the public awareness a few decades ago. But now I think of legacy and what we leave our children, and I want to do what I can, even if it seems insignificant, for future generations.
I really don't like the waste and ecological impact of plastic grocery bags so I only shop when I have them, even if it means buying another or forcing myself to return home for them. I've begun to keep the bags in the car. In fact, so uber-conscious of the bags am I that I have found myself in the store having remembered my trusty totes, my frequent-shopper card and my cents-off coupons—but without my wallet. Is that a "senior moment" or failed multitasking?
But just when I thought I was doing the right thing by never leaving home without my reusable bags, I find that I may actually be doing myself—and my family—some harm.
According to a study reported at eatright.org, I should be washing the sacks I use to carry my groceries home. I should even be using those dreaded plastic bags for meats, to avoid leaks and cross contamination. Apparently, less than 15 percent of us (myself included) take the proper steps to prevent potentially harmful bacteria from growing in our environmentally friendly bags.
Here is what food-safety experts suggest:
Wash your grocery tote frequently, either in the washing machine or by hand, with hot, soapy water.
Clean all areas where you place your totes, such as the kitchen counter.
Store totes in a clean, dry location, but not in the trunk of a vehicle.
I passed this knowledge on to a friend who pointed out yet another no-no I regularly commit in the grocery store: putting produce on the cart's baby seat to keep it above the heavy grocery items. That is where a diaper may have been. (Yuck!)
So, I'll be washing my reusable bags, and looking for a place other than the car trunk to stash them. Hopefully, my teenage daughters will embrace this habit as well.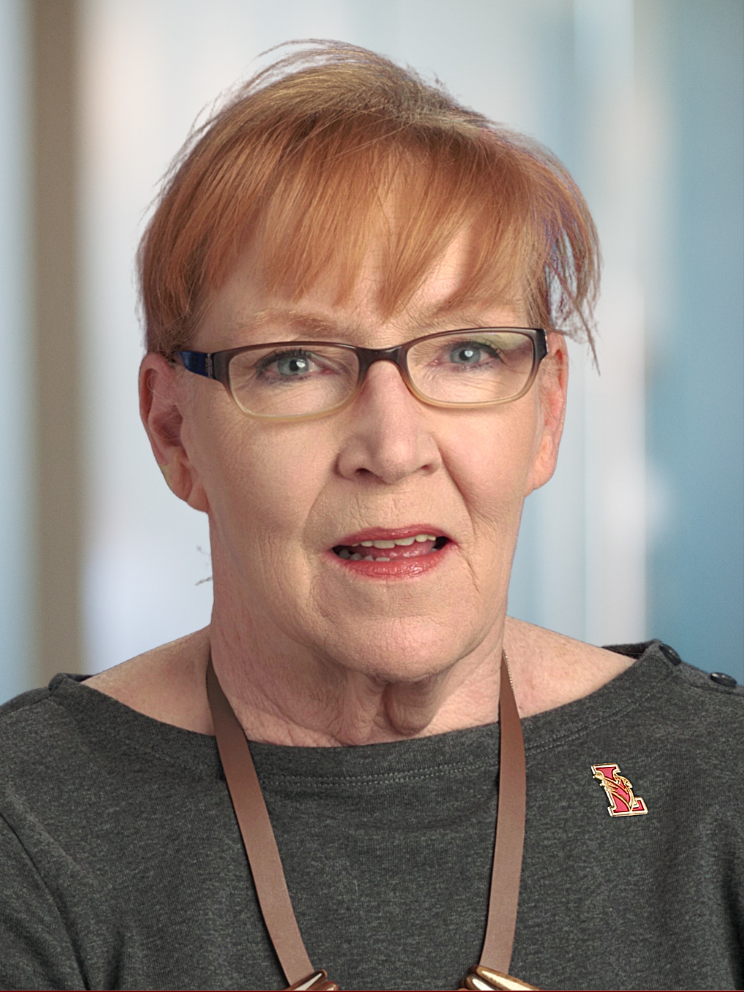 Pepper Evans works as an independent-living consultant, helping older adults age in place. She is the empty-nest mother of two adult daughters and has extensive personal and professional experience as a caregiver. She has worked as a researcher and editor for authors and filmmakers. She also puts her time and resources to use in the nonprofit sector and serves on the Board of Education in Lawrence Township, NJ.