I am a reader who reads all the time, for work and pleasure. I even read about what to read next so I am never caught without something to read! My idea of hell would be to lose that ability.
I recently saw a news segment on a 99-year-old woman who loved to read and write poetry, yet glaucoma took those simple pleasures from her. When her adult children got her an iPad, the type—bold against a bright page—brought back the joy of the written word once again.
I think the iPad is so popular because it's easy to use and customize. Other tablets offer more features but require more setup and learning time. I like how the iPad brings reading material into your hands instantly. A swipe of your finger turns the "page" with a satisfying paper sound. A backlight means you can read in bed without disturbing your partner. You can turn your text into large print and instantly look up a word in the dictionary without losing your place.
Many libraries offer free e-books and show you how to load them from your home. With wireless Internet, you can download movies and TV shows as well. Read your email, keep photos and play brain games and crosswords puzzles. Find a recipe, check the weather, plan a trip, keep your shopping lists and more. The readers are book size, easy to take with you or prop on the kitchen counter for easy access.
AARP sent an iPad to the Greenspring retirement community in Springfield, VA, for its members to explore. I was glad to see the different ways they found to use it, although some were more enthusiastic than others. Some liked it for the games, some for the music, another loved the photo storage. One new convert said it is less expensive to read books on the iPad, and no more overflowing bookshelves.
Electronic devices—not just iPads, but Nooks, Kindles and Galaxy Tabs—are being used by adults, students and even very young children. My friends lament that they can't read their loaded e-readers because their children are playing spelling games and doing math flash cards.
Maybe for me an iPad is a luxury, but for some it can be a lifeline. Older people are using their devices to rediscover old hobbies, friends and places. There are new devices on the market all the time—maybe one is right for the older adults in your life. With the many ways they can be customized, it is easy to see how versatile and multigenerational an e-reader can be. With prices coming down and the number of features going up, there may be a time when I will consider buying one. For now, though, I'll stick with my library card.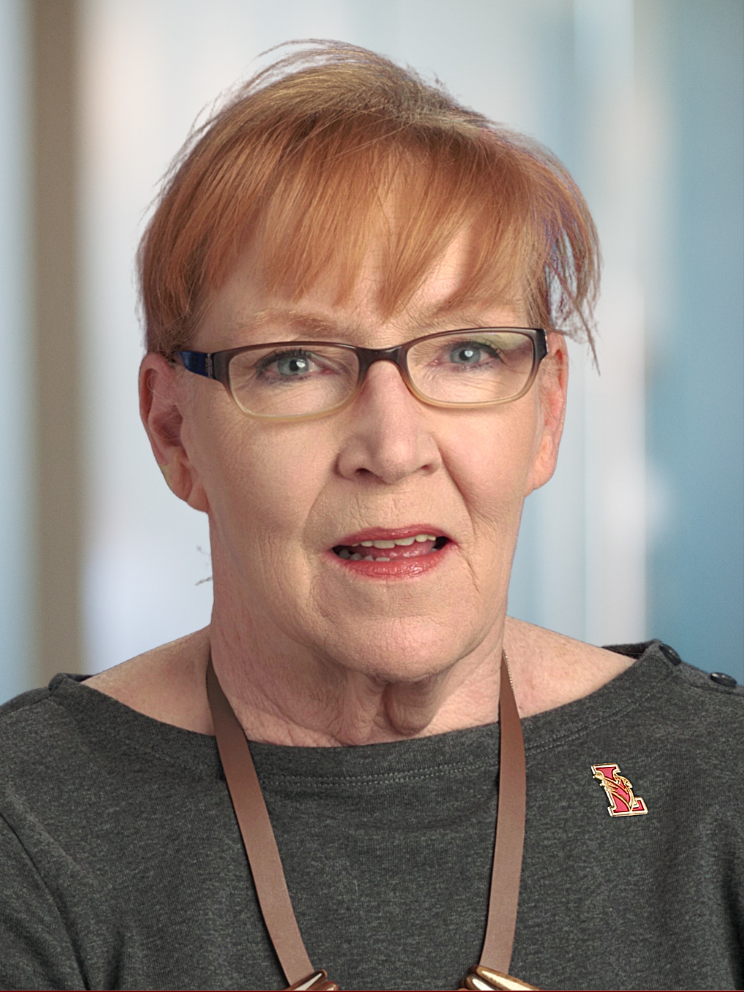 Pepper Evans works as an independent-living consultant, helping older adults age in place. She is the empty-nest mother of two adult daughters and has extensive personal and professional experience as a caregiver. She has worked as a researcher and editor for authors and filmmakers. She also puts her time and resources to use in the nonprofit sector and serves on the Board of Education in Lawrence Township, NJ.