Ok, we can have it all—but must we carry it all?
Noticing that I use a very small purse, my daughter's chiropractor commented that I wasn't likely to need her services for the many aches and pains caused by women's larger pocketbooks. I had to laugh. When my daughters were small, I had a diaper bag that must have weighed 20 pounds. I swore that when I no longer needed all the baby supplies, I'd carry the smallest purse I could find.
The chiropractor told me just how often she sees women with fashionably enormous bags. They're good for her business—back, shoulder and neck strain are the consequences of a large, over-filled bag. Carrying your life around on your shoulders changes your posture and gait.
The security of knowing she can handle any emergency with the contents of her purse keeps many a woman attached to her baggage. But there are some options that can help her shoulder the load:
Alternate the bag from one shoulder to the other frequently.
Try a backpack or messenger bag.
Carry a flat-bottom bag so contents don't shift.
Carry two bags to distribute the weight.
Choose a bag with wide straps.
Fill the bag with necessities, not extras.
A good article at EveryDayHealth.com suggests that carrying more than 10 percent of your body weight is too much. It points out that airline personnel use wheeled bags to prevent back problems.
I feel tempted to carry more than ever before—technology, water bottles, the works. To keep my load light, my current solution is a very small and unforgiving handbag—phone, credit card, license, a little cash and that's about it. I carry a briefcase or a tote if I have papers.
But, pockets—can't live without pockets, and the more, the better.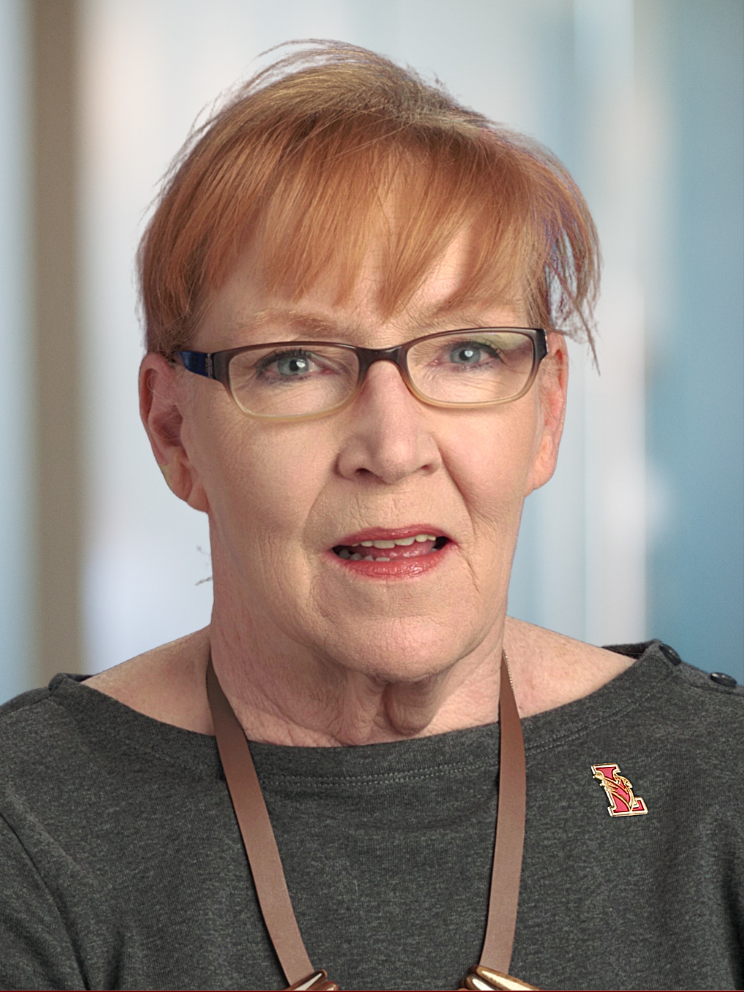 Pepper Evans works as an independent-living consultant, helping older adults age in place. She is the empty-nest mother of two adult daughters and has extensive personal and professional experience as a caregiver. She has worked as a researcher and editor for authors and filmmakers. She also puts her time and resources to use in the nonprofit sector and serves on the Board of Education in Lawrence Township, NJ.