How much do you know about aging?
Take our quizzes to find out. What you learn from them may surprise you.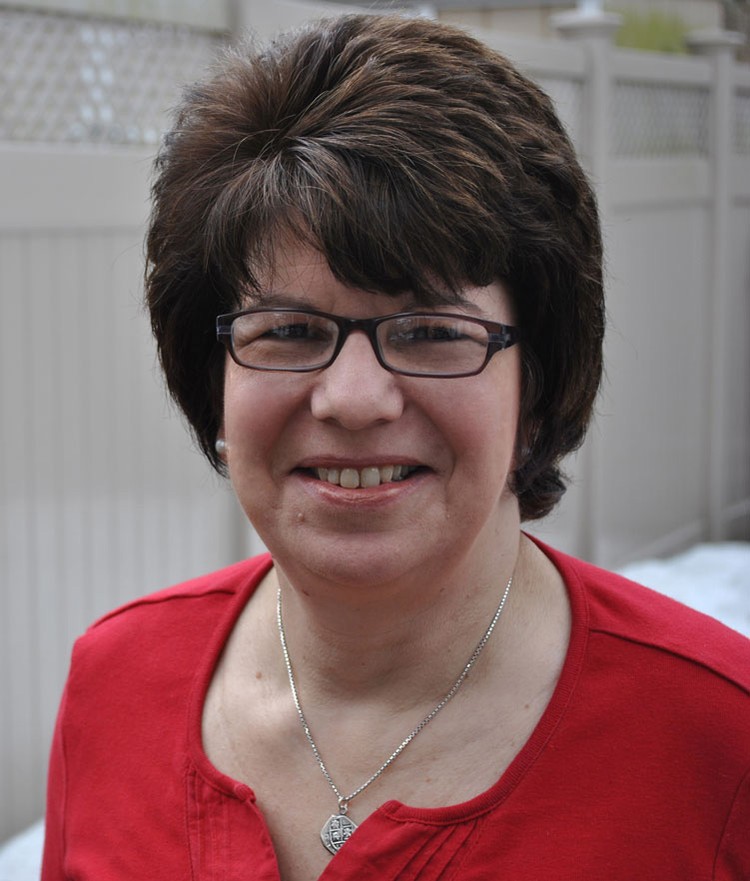 Liz Seegert shares the latest medical research, legislation and breakthroughs that can make a difference in your life.

Health experts are talking about…
…how drinking coffee may help us live longer.
…strategies for managing chronic pain.
…why having a regular doctor is important.
As Good as It Gets

-

1997, USA, 139 min. Melvin Udall (Jack Nicholson) is sewn to the routine he's set up as a manic obsessive-compulsive. The permanently angry and unpleasant novelist holes up in his

…

The Straight Story

-

A chasm, caused by slights long forgotten, separates Alvin Straight (Richard Farnsworth in an Oscar-nominated performance) and his brother, Lyle (Harry Dean Stanton).
The Orphan Boy

-

This Maasai tale from Africa is about a magical secret that will be ruined if found out—and the consuming curiosity to discover it anyway.

Bread and Roses, Too

-

This absorbing novel takes place during the infamous 1912 "Bread and Roses" strike in the textile mills of Lawrence, Massachusetts.