How much do you know about aging?
Take our quizzes to find out. What you learn from them may surprise you.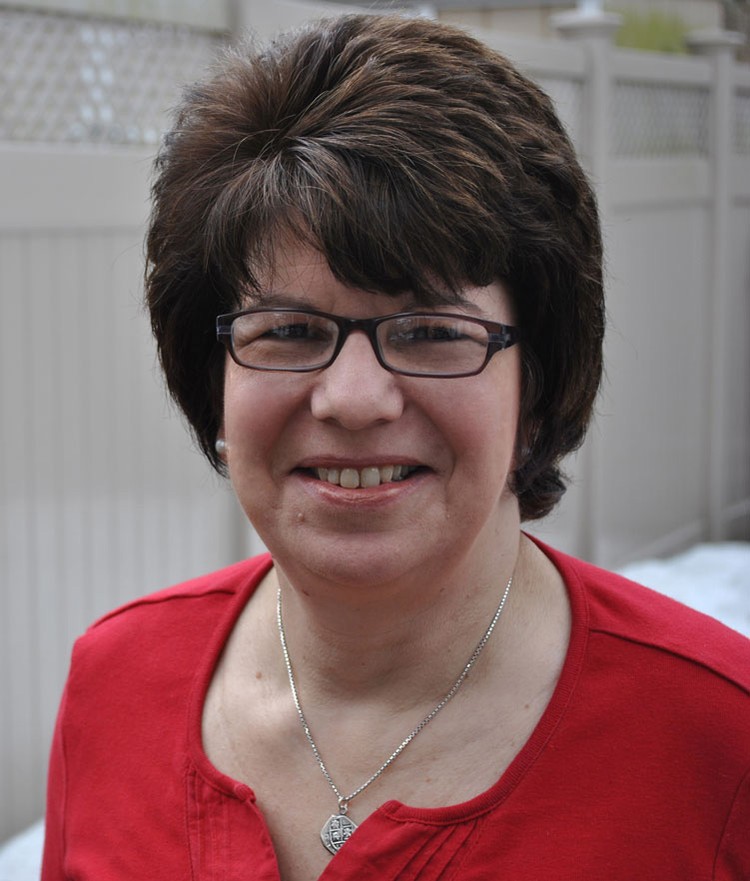 Liz Seegert shares the latest medical research, legislation and breakthroughs that can make a difference in your life.

Health experts are talking about…
…how drinking coffee may help us live longer.
…strategies for managing chronic pain.
…why having a regular doctor is important.
Coco

-

Another animated gem from Pixar that will enchant anyone with a pulse. In rural Mexico, young Miguel (voiced by Anthony Gonzalez) dreams of playing the guitar, an act his family

…

Iris

-

For those who believe our 90s are the age for gracefully fading away, meet Iris Apfel, who is live and in living color in this documentary.
The Dollhouse: A Novel

-

Aspiring career women of the 1950s often left home to attend secretarial school or to seek jobs in New York City.

The Story of Arthur Truluv: A Novel

-

If it seems as though the bookshelves are full of crotchety-old-people stories, and you're left aching to believe that all people don't end up curmudgeons, Elizabeth Berg's The Story of

…
The Orphan Boy

-

This Maasai tale from Africa is about a magical secret that will be ruined if found out—and the consuming curiosity to discover it anyway.

Bread and Roses, Too

-

This absorbing novel takes place during the infamous 1912 "Bread and Roses" strike in the textile mills of Lawrence, Massachusetts.