How much do you know about aging?
Take our quizzes to find out. What you learn from them may surprise you.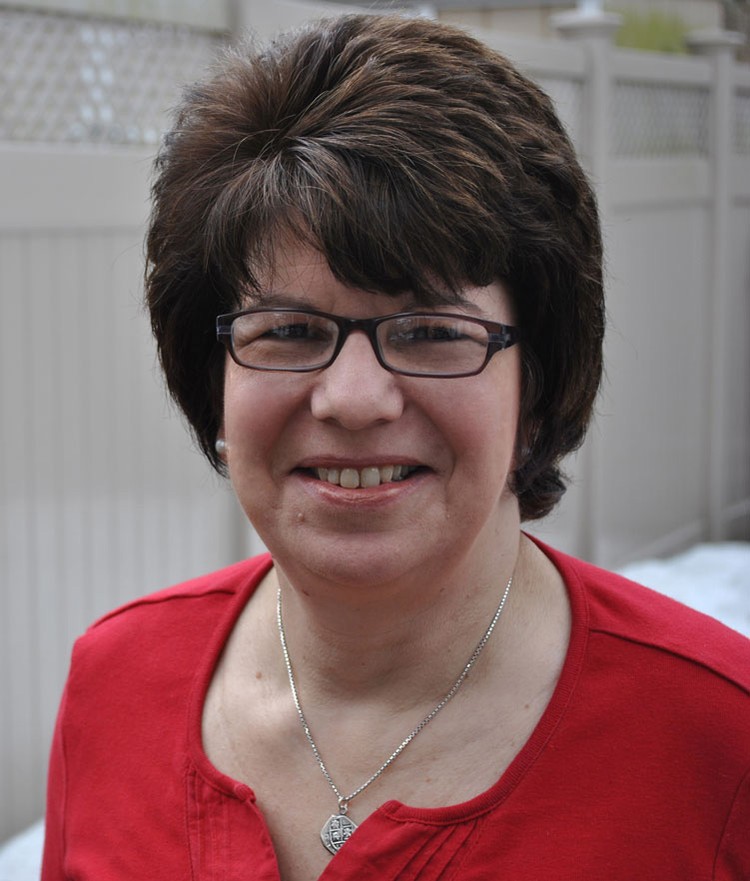 Liz Seegert shares the latest medical research, legislation and breakthroughs that can make a difference in your life.

Health experts are talking about…
…how drinking coffee may help us live longer.
…strategies for managing chronic pain.
…why having a regular doctor is important.
Tea with Mussolini

-

In fascist Italy, a group of older, artistic-leaning expats—one of whom (Maggie Smith) insufferably flouts her musty political connections—enjoy their sun-drenched lifestyle.

Norman Lear: Just Another Version of You

-

This endearing documentary captures Lear, then 93-year-old, in the full bloom of life.
The Orphan Boy

-

This Maasai tale from Africa is about a magical secret that will be ruined if found out—and the consuming curiosity to discover it anyway.

Bread and Roses, Too

-

This absorbing novel takes place during the infamous 1912 "Bread and Roses" strike in the textile mills of Lawrence, Massachusetts.