How much do you know about aging?
Take our quizzes to find out. What you learn from them may surprise you.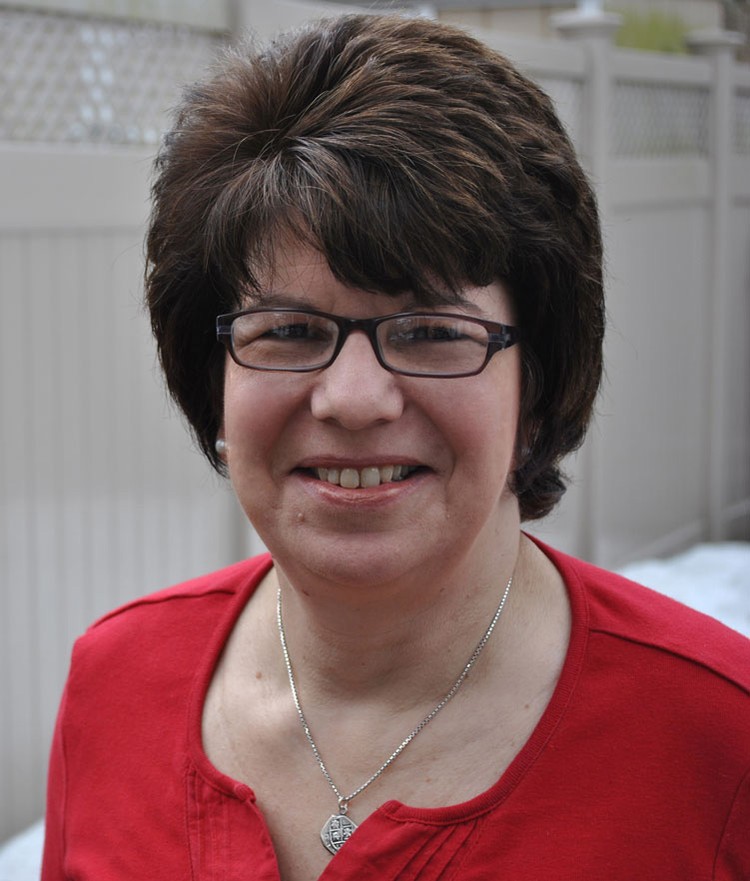 Liz Seegert shares the latest medical research, legislation and breakthroughs that can make a difference in your life.

Health experts are talking about…
…how drinking coffee may help us live longer.
…strategies for managing chronic pain.
…why having a regular doctor is important.
Fireflies in the Garden

-

Successful writer Michael (Ryan Reynolds) returns home, with great reluctance, for his mother's college graduation. Her warmth and compassion were bright spots in Michael's otherwise tumultuous childhood

…

Redwood Highway

-

Prickly Marie has reluctantly settled into comfortable isolation in a retirement community, content to live a life of cantankerous indifference. Then her soon-to-be-wed granddaughter leaves a voice-mail message

…
Calypso

-

After a five-year hiatus, humorist and essayist David Sedaris returns to the bestseller list in his signature style, ruminating about family and aging (he's 62).

…

The Rainbow Comes and Goes: A Mother and Son on Life, Love, and Loss

-

After heiress Gloria Vanderbilt, the "poor little rich girl" of the infamous 1940s' child custody battle, has a life-threatening illness at 91, her son Anderson Cooper

…
A Gift from Abuela

-

The day Niña is born is one of the happiest of Abuela's life. She adores having a granddaughter. As Niña grows, the pair spends much time together

…

The Orphan Boy

-

This Maasai tale from Africa is about a magical secret that will be ruined if found out—and the consuming curiosity to discover it anyway.

…