How much do you know about aging?
Take our quizzes to find out. What you learn from them may surprise you.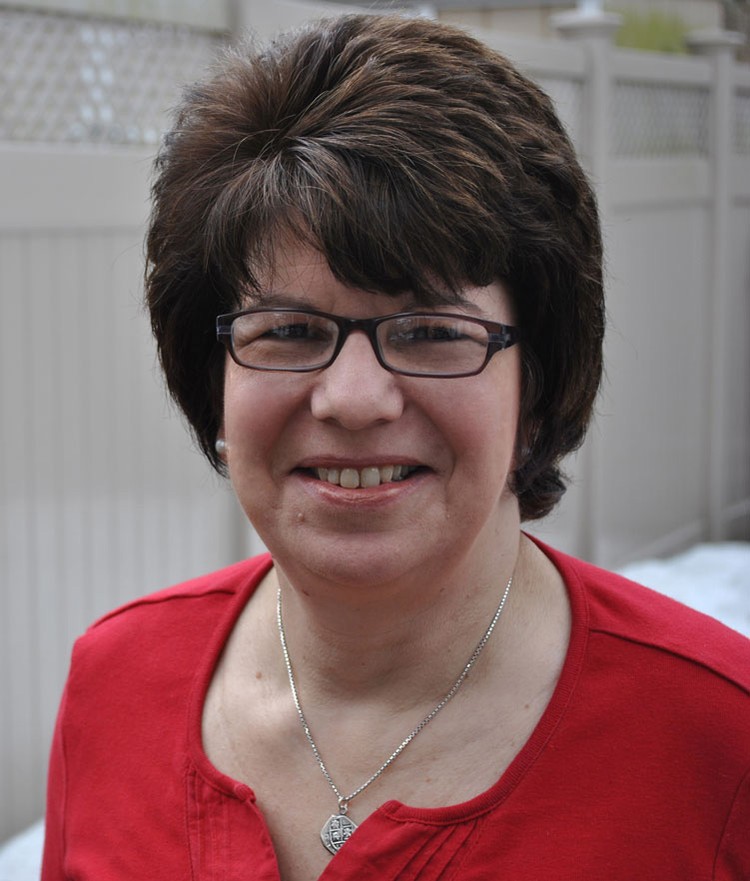 Liz Seegert shares the latest medical research, legislation and breakthroughs that can make a difference in your life.

Health experts are talking about…
…how drinking coffee may help us live longer.
…strategies for managing chronic pain.
…why having a regular doctor is important.
The Straight Story

-

1999, USA, 112 min. A chasm, caused by slights long forgotten, separates Alvin Straight (Richard Farnsworth in an Oscar-nominated performance) and his brother, Lyle (Harry Dean Stanton). When Alvin learns

…

Unforgiven

-

This is the masterpiece that escalated Clint Eastwood's rise into the cinematic pantheon.
My Mrs. Brown: A Novel

-

Mrs. Brown is a drab and proper widow, living an invisible existence picking up after others in a small-town beauty shop, where she hears everything and says nothing.

And Every Morning the Way Home Gets Longer and Longer: A Novella

-

Just when you think you've read all of the books you'll ever need on dementia and the long goodbye, along comes this glorious novella from Fredrik Backman, easily the best

…
The Hello, Goodbye Window

-

A preschool-age girl explains that she has named her grandparents' cheery kitchen window the Hello, Goodbye Window because it's where everyone says hello and goodbye.

Hero

-

By S. L. Rottman - Peachtree, 1997 Fifteen-year-old Sean lives with his abusive, alcoholic mother; his father walked out years ago. When Sean is suspended from school for fighting, he is sentenced to

…